Storm
November 21, 2012
A thunder clap-
Rain pours down from the dark gray sky,
Drizzling onto the newly cut grass, and running into little streams.
A bright light briefly illuminates the horizon.
And for a second, I can see a plethora of pulchritudinous stars-
Shining and shimmering.
Little beams of hope.

The rain gets harder.
It gets hard to see and other sounds are muffled.

I know this storm will pass soon.
It will be just a drizzle.
And then a memory.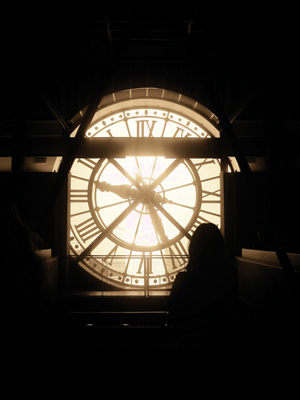 © Treza R., Kalispell, MT