The young and abused
May 15, 2017
Summary:
My name is Alexa Rodrigo and I am seventeen years old. My mom died of cancer fifteen years ago and my older sister, Victoria (I call her Vic sometimes), is a sophomore in college, she is nineteen years old, and she lives on campus so here at home it's just me and my dad. My mom and dad were both born in Mexico and that's where they grew up, but they decided to move to the U.S once Victoria was born. I don't get along with my dad too well but I try my best to find a way to make it work, he hits me a lot and since my mom's died he's been drinking whenever Vic isn't home. He hits me and sometimes when he is really drunk he punches me too but I have some what learned to deal with the pain. Sometimes if he is really mad at me or anyone else and he is drunk at the same time he whips me with his belt. I've been told that I am a very pretty girl but I always disagree with them because I don't think I am with all my bruises and scars that I do my best to cover up. I have long, brown hair and green eyes. I've been told that I should wear things that match my look, I usually wear things like overalls and sometimes when it's nice outside I will wear shorts once in awhile but they always have rips and tares in them or sometimes paint stains from when I go to work at my neighbors and help them out at their barn.
I walked into the barn in front of me with two big buckets filled with water to clean the horses, I set one down so that I could open the door. I made my way over to where my neighbors, Mr. and Mrs. Cabil, kept their horses. They had four horses and I loved them, horses had always been my favorite animals. Usually I would get to ride them and we would roll around and play but now I don't really get the chance to anymore. I am in a lot of sports and other activities at school so now I have a lot on my hand. I am in track right now with my best friend and pretty much my only friend at school, his name is Freddy but his nickname is Cookie because you will pretty much always see him eating cookies wherever he went. We sign up for almost everything together, we don't really go anywhere without each other either.
I walked over to the first horse I saw, she was also one of my favorites because of how unique her mane was. Her name is Wildfire, mostly because she was really wild when she went outside and her color is the color of fire. I always loved her she is a beautiful horse, I walked Wildfire outside of the barn so that it would be easier to wash her without getting everything else in the barn wet.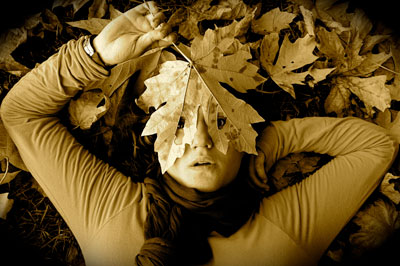 Destiny M.
The young and abused