The Realization of Reality - Dear Rj - Part 2
October 6, 2021
Summary:
He wasn't as angry as i thought he would be but he's disappointed which is worse.
I just really don't want to hurt you and I don't want to come to a harsh realization that you may not be the one I'm looking for.
I just need space and I need time and I need to figure this out on my own.
And I'm sorry that we tried to prevent this from happening and now it's happening, but I just can't get over the fact that you said that you don't care about what my parents think, all you care about is being able to talk to me and being with me.
And I can't get my homework done unless I stop talking to you and stop thinking about you and all of that.
And again for like the millionth time, it's not anything you have done.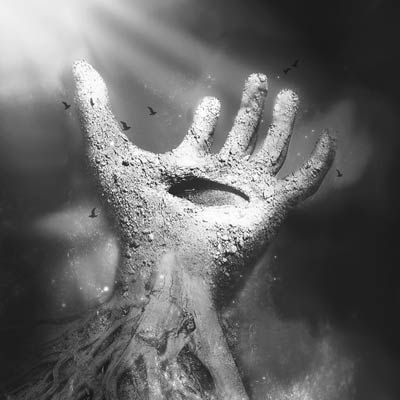 Caylan S.
The Realization of Reality - Dear Rj - Part 2