Website Reviews Concerning College
August 23, 2009
As a future high school senior, my main focuses are on scholarships and colleges. Coming from a small school with a maximum of four students per class, we weren't posted on college/university deadlines, grants, financial need or necessary assessment tests (SAT, ACT…) so I went ahead on the pursuit of finding useful information that concerned not only myself and my classmates but also Teen Ink readers.

If you're interested in scholarships, there are two websites that are an absolute must:

www.fastweb.com
www.salliemae.com

These websites allow students to find scholarships in different domains such as science, art, writing and foreign languages. All one has to do is fill out a questionnaire that takes five minutes at the most to find out what scholarship best matches their specific need. What I particularly liked about these websites is that they give the deadlines for applying, links to the scholarship provider, and the sum of money being given as well as the number of recipients. Who said that finding scholarships could be so fun, fast, and simple?

If you're interested in college information or want more information on anything concerning admissions, testing, and minority scholarships (women, Latinos, African Americans, and people with disabilities) along with other college facts be sure to visit:

www.gocollege.com

Visiting these websites will certainly lift most of the burden of finding the college that is made for you with the financial crisis that is going on in the United States today.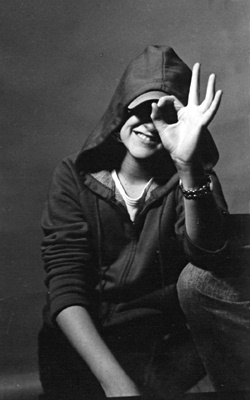 © Tori D., Marblehead, MA