Ryerson University
January 20, 2010
Toronto, ON: If you've ever thought of pursuing a career in entertainment and media, business, nursing or engineering, this may be the place for you. Ryerson University is unique compared to other colleges due to the fact that it contains only career-oriented programs. In other words, instead of obtaining an undergraduate degree and then going to a graduate school, Ryerson students are able to receive degrees directly pertaining to their chosen career fields.

Ryerson University is located in the heart of a culturally diverse society in Toronto and offers many interesting programs linking to their 5 faculties: the Faculty of Arts, the Faculty of Communication and Design, the Faculty of Engineering, Architecture and Science, the Faculty of Community Service and the Ted Rogers School of Management. So whether you want to be the next Joan Donaldson (a respected Canadian journalist), the next Natalie Glebova (Miss Universe 2005), or even have plans aiming to the president of CTV Incorporated, Ryerson has undergraduate degrees in journalism, fashion, business, and many more that will permit you to follow your ambitions. Of course, you have to start out small and choosing the right university is the first step. Not to mention, the people listed above were just a few of the many noted alumni that had studied at Ryerson. In fact, it has been recorded that 95.8% of Ryerson graduates find employment just two years after graduation.

So, what are you waiting for? Check out Ryerson University at www.ryerson.ca.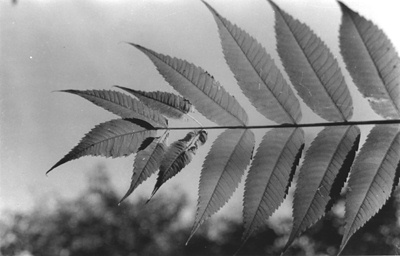 © Liz C., Marblehead, MA