York University
April 30, 2010
Toronto, ON: With an extremely competent and approachable faculty and student body, York University makes it simple to retrieve information about programs, extra-curricular activities, student clubs and organizations, and anything else one is curious about. This is the very first thing I realized about York U. The Lion is their school mascot, which represents the confidence York graduates gain whilst studying in a very multicultural setting.

York U has over 500 undergraduate programs. Those interested in Business may take Business Administration, Information Technology or Human Resource Management or may apply for the famous Schulich School of Business. Those pursuing a field in Education may choose between the Concurrent Education program or the regular Consecutive. Future lawyers may find a degree in Criminology intriguing – York also has a reknowned school that will enable you to achieve your Juris Doctorate: Osgoode Hall School of Law. Anyone planning to engage in media-related fields may want a degree in Digital Media, Communications, or English. English majors can also get into teaching, publishing or even law as well as those with Sociology or Professional Writing degrees. Want to be an engineer? You can do that at York. An actor? Journalist? Anthropologist? York offers degrees for all three programs. Biology and Chemistry? Got it. Mathematics? Astronomy? Check and check. One can easily speak about the various remarkable programs York University has to offer for hours on end.

However, besides the programs, York U has numerous student-organized clubs to join whilst enjoying your academic experience. From academic organisations related to one's major or minor to charities, religious, cultural, environmental and student newspapers, York U has them all. Oh, and let's not forget about the athletics! The York University Lions are commendable in every sport.

Do you live outside of Canada? York University has a great financial support system for both international and Canadian students. First of which begins with their automatic entrance scholarships. Anyone with an average of 80% and above will be offered a scholarship starting from $2,000!

But, don't just take it from me. Find out yourself by exploring their easy-to-use website, www.yorku.ca

If you have trouble going through the website, you may also click "Future Students" on the bar above, then ask York a question directly and they will reply ASAP. See how much they value their student's easy transition to university? This is a major reason why I've decided to learn in this great environment. I LOVE YORK UNIVERSITY!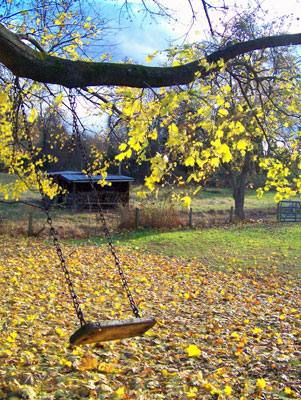 © Margaret G., Hillsborough, NJ