Dallas Baptist
December 2, 2008
The reason I am choosing to go to Dallas Baptist is because it has an awesome view of Texas. The sunset is magnificent in the darkish air of what I breathe. It is a lovely school. I am going mostly cause of the ministry of God, and I hope to someday become a minister. I will share the story of God someday. They have lots of sports like soccer, Football, Basketball, Tennis, swimming, lacrosse, hockey, bad mitten, baseball, ECT.
They have lots of activities.

The dorms are nice and cozy. They have a nice view of the campus. Leaning about God is better than ever. You know what God has created, and more. You see that this collage is a great way to hear what God has done. The collage has magnificent
format. The college looks so much like a palace. It roles through your mind of the things you learning about, and all the fun things you will be experiencing.

This college is exactly 238 acres. If you ever feel exhausted just visit our most beautiful park called," Turner Park." I was dedicated to Mr. Jim and Mrs. Julie Turner. It a lovely relaxing place. They have benches to sit at. Also Tennis courts to practice at, and basketball courts, and more. You can feed the birds while looking at the most relaxing -- place in Texas




This is why I choose to go to Dallas Baptist located in Texas.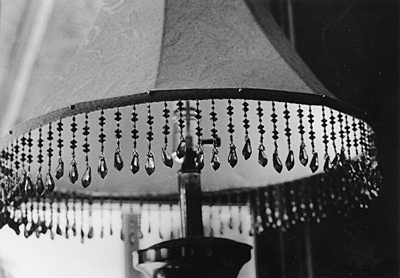 © Ashley T., Westport, MA