Eight Years
March 10, 2021
After eight years on Mars, a community is starting to come together. I'm surprised we survived this long.
At first, we struggled. It's hotter here than it is on Earth. I don't even remember what the snow looks like. What does the cold feel like? I can't say I miss it though. Days go by way faster over here. Work gets done and then we all hang out.
This small community gets along surprisingly well. You'd expect us to break down and struggle with working together, but we all know that without each other none of us would be here today.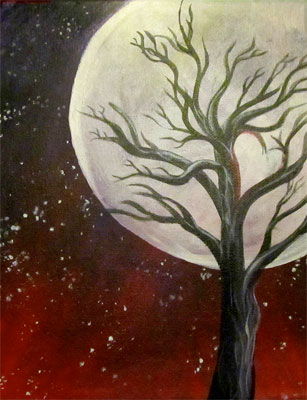 © Rebecca F., Madison, SD