Faller
February 26, 2011
"Not only do I have your heart, but also I have your mind and your soul. Tell me why, Raeia."
"I have sold them to you."
"Exactly. But also I have an apple and a glass. Why is that Raeia?"
"I fetched them for you."
"Precisely! But do you know what my glass is filled with, Raeia?"
"Nothing, my lord."
"Correct! And if I ask for it to be filled with wine, what will come of my request?"
Raeia closed her eyes, and performed the task she was duly to give to her master.
"What fills my glass, Raeia?"
"Wine, my lord."
"And how is that so, Raeia?"
"I have conjured it so, my lord."
The man raised the glass to his lips and drank. A long sallow gulp drained the glass of its complete contents.
"And so, Raeia, you are a wh*re, you are a witch, and you are a woman. But what are you truly, Raeia?"
His tone, ever so questioning prodded her with an even greater resolution.
"I am yours, my lord."
A cackle escaped the lips of the man whose glass was empty, whose hand was filled with an apple, and whose soul was as rotten as the things which Raeia was forced to eat.
The man, whose voice was always piercing her ears, so inconsistent of its age, cursed her to suffer its words again.
"And, Raeia, if I wish for a man to be killed, what shall become of him?"
Raeia twitched, her eyes slowly lifting to meet her masters' after so long staring at his feet. Her true potential was to be unleashed in this mighty fury that he would give her.
"He shall die, my lord."
The man cackled, his life quavering with the sound, and her soul wrenching at the deed she was to do.
"Go Raeia. You will know who will die, you will find who will die, and what shall become of them, Raeia?"
Raeia, rising to her feet, stared back at her master with her ferocious brown eyes. The knife at her belt ready to be drawn, and the sword on her back prepared to be swung.
"They shall die, my lord."
And with the last laugh escaping from her master's throat, Raeia left the chamber.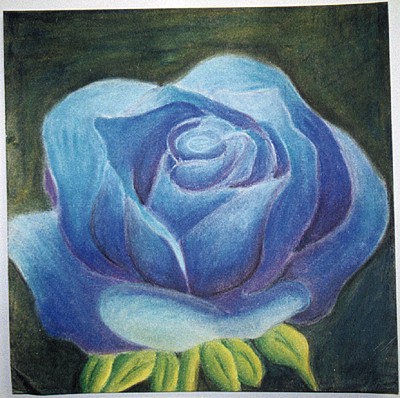 © Jessica R., Phoenix, AZ