Cellar Doors
August 19, 2015
Cellar Doors

The doors that led underground to me shut with a loud bang. He was finally gone. For now, at least. I thought his torture would go on for a few more minutes.
I was in some kind of cellar deep in the woods. Chains bounded my wrists and ankles. There was little to no light. What I could see was junk scattered about. And sometimes I would even find rats in my bed of blankets.
Night and day were all the same to me. I had no idea how long I was there. I didn't care to know. All I wanted was to be set free from the prison I was held. So no matter what, I didn't give up hope. With all my heart I knew my parents wouldn't stop looking for me.
"Daddy." I called as I did when I was left alone. "Daddy."
I had just graduated from high school. We were celebrating with friends and family. It was dark and the moon was full. We were being careless. I left for just a few moments to thank God for all he had done for me, but I shouldn't have gone alone.
Before I knew it I was blind folded and muzzled as someone shoved me into the trunk of their car. Naturally I panicked, but my muffled cries were unheard. After placing me in the cellar he cut my shiny brown hair to my ears, and he had been doing whatever he pleased with me since. I've never felt more discusted.
"God, please help them find me." I prayed the way I did every day since the catastrophe happened. Only something was different this time. I could hear yelling. It got closer and closer.
"Stop where you are!" a man ordered with anger clear in his voice. Then without delay, a gun shot rang out - then another. As if on cue something hit the ground with a thud.
"Jacey, are you there?" he called for me.
"I'm down here!" I yelled with all my might.
In the next second the cellar doors swung wide open, and my rescuer came running in. He was tall and well built, and his eyes were light compared to his dark hair.
He came up to me and gently moved my dirty hair away from my face. My eyes met his and wouldn't move as tears began to stream down my cheeks. I was finally saved!
Later on I went into criminal justice. I wanted to help others just like that man helped me. With God's grace I was assigned to be his partner. The man who saved me, my dear friend and roll-model.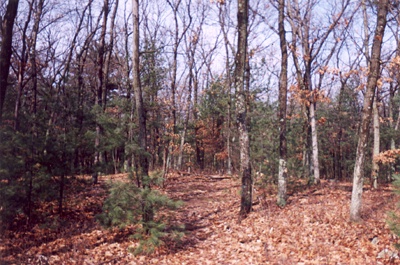 © Todd C., Wilmington, MA