Spiral O U T ch. 2
October 19, 2010
Faith
What Secrets?

Its 12am and
the muscles in my thighs ache,
I can't lie still in my bed.
I can't F


A



L




L
asleep since my head is overflowing with thoughts (yes about Tray, maybe I've said too much)
I get up and walk to the bathroom, and
I itch for it then,
the razor.
I grasp it in my hand and a crooked smile creeps its way up my left cheek.
I press the blade against my wrist and
S
L
A
S
H
My blue veins
O
O
Z

E
out a red substance that is
so familiar to me it makes me giddy.
The burning sting makes it
all worth the while.
After pressing tissues into the
cut to minimize the bleeding I
tiptoe
down the hall and crawl back
under
the safety of my covers.
I finally drift to sleep with a smile on my face
and
a new set of scars.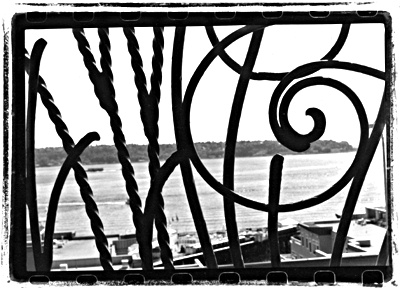 © Mary A., Fullerton, CA