Turquoise
January 24, 2011
Turquoise. The warm breeze hitting the face of a young woman at dusk on a summer day. The sun glistening on the surface of a murky pond, frogs as small as pebbles jumping from lily pad to lily pad. A hug a grandfather gives to his saddened granddaughter as the rain pours but the sun shines through. The peace inside a middle-aged woman's heart when she reads the letter from her son who is deep in war.

Turquoise. Fallen leaves being covered with the first snow. Small children going limp as they lay in the white blankets of December. A young father drinking a fresh cup of cocoa as he witnesses his wife showing their new born child its first icicle. The calming voice of a mother praying on a stormy night.

Turquoise. How lovely the taste! It melts on the tongue as slowly as chocolate, taking its time to go from solid to liquid. It's as tangy as an orange, making the body jump as the juice hits the lips. As pure as a sugar crystal, recently derived from the cane that is its mother. No mortal-made candy can compare to the divine power that is Turquoise.

None can express the peace of summer evenings and the calm on Autumn nights. Turquoise is the joy in which children breath on Christmas Eve. The best color, the sweetest color, the undeniable color that is the soul:

Turquoise.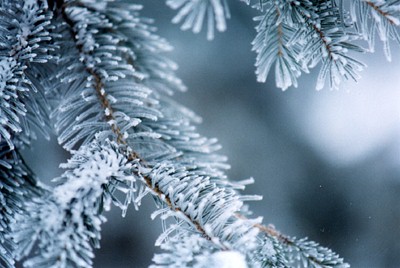 © Allison S., Eau Claire, WI