A Last Lullaby- The Beginning
October 14, 2011
Prologue-I met his eyes as I raise the knife.

"Liv,no!" he whispered. As the blade reached it's target, the words to my song drifted to me:

"When I left, I don't even think I saw you cry. I am forever broken. You can't fix me…"

Darkness.

Chapter 1: Pain. 5:45 in the morning and I'm already getting the snot beat out of me.

"What is it this time, Dad?" I whined. Another blow to the back.

"Don't get smart with me, brat. Get up! I have to be somewhere, so get your a** to school!" he hissed.

"All right, all right." My hands found the alarm clock and turned it off.
That's me: Alivia Nathanson. Daughter to John, the abusive alcoholic. I examine myself in the mirror. No black eye today. My eyes narrow as I take in my reflection. Chesnut brown hair, startling green eyes, a perfect tan. I think I'm pretty. My friends think I'd be a knockout without my scar.
That's right, scar. 1.5 inches across my right eye. Yet another reminder of my dad's rages.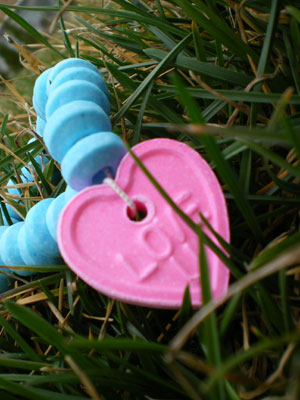 © Jennae P., Kennewick, WA