Just an Organ
January 25, 2012
The heart is just an organ. It pumps blood and keeps us alive. It is not its own person. It does not have a mind or feelings. It is just an organ. Yet, everyone relates it to feelings and emotions.  Love doesn't come from the heart. If heartbreak were real, you would be dead. Love is an emotion/chemical reaction in the brain. The only part that the heart plays in it, is pumping the blood to keep the body and brain working.

That is what logic tells me. But what my heart tells me is to stop thinking and try to mend it. For my heart is broken. And my head is aching. And all I feel is a dark numbness consuming my body.

Will I ever see or feel the light warmth of day again?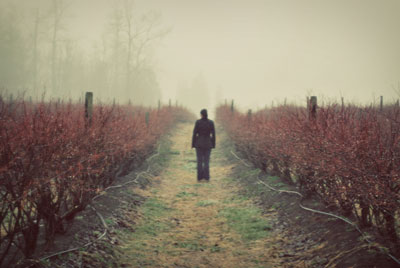 © Molly H., Lynden, WA