The White Light
March 9, 2012
Shown by mercy, knocked out by fury; she calls out in cries to save her life. But no one can hear her, because she's in a dream. All her screams do is echo, they never end, they never fade. She cries, "Please stop!", "Please stop this Madness!" But who is she yelling to?
Only she knows what her dreams are about these lonely day's. And only she can save her own life from going into the white light of nothingness. Now she's shrieking, she's shrieking for someone to hopefully hear her cries. She runs and runs but never hears a sound but her blood curdling shrieks. She can't seem to realize that no one can hear them, because everyone has rejected her.

Once in her life she had hope. Now she is letting it dry away. In her mind her life is ending. She wonders "Why can't I get a grip on myself!?" She's always in fear of going into that white light now because she can't get a strong, firm grip on herself.

All she wants is for someone to love and care for her, that's all she's ever asked for. But they continue to cast her into that forsaken darkness that is endless. She don't know why they continue to do so, she doesn't even understand why. All she's done all her life is give her best for everyone. But now they have shoved her away, so she gave up on everything.
Now that she has given up, she don't care about herself anymore. She has given up on reality, she falls on her hands and knees. Her heart is slowing now, her soul is already shattered. She cries out once more and says "I'm leaving this world, for no one loves or cares for me; Goodbye!" Then her heart stops, her breathing ends; she gave into the white light and faded away into a place unknown.

.....A year later....
The police are still looking for her. They have found no clues where she may have been, they have no evidence she was even real; or so they thought... All they find is a letter from her that says "I have left this cruel world, I've went into the white light because no one loved or cared for me; everyone gave up on me!" They tell her parents, they were frantic, they are in grief of the loss of their daughter.

.....A few months later....
They both die, because they just couldn 't withstand the hurt of losing their daughter...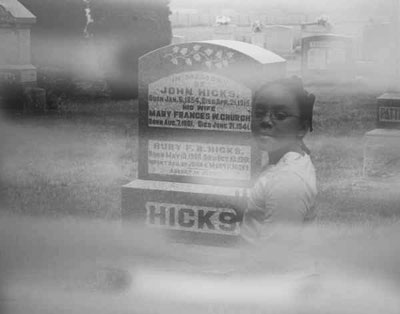 © Micha C., Toronto, ON, Canada