White
August 20, 2012
Lying on her chest, she feels relieved. It feels like the future has gone by living daily in that exact position. For a second she can forget the exhaustion that has found its roots in her pride. Even before she opens her eyes, she knows, as faint but intense as memories, what lies behind. Covering her like paint, it is white. White and tasteless. But she won't see it, not yet. She gets as close as she can to hear the heartbeat under that chest…and there it is.

Drumming noises, steady and strong, pulsating in a familiar rhythm. It's the sound of eternal memories swelling inside and above. So warm and human it stomps against that chest. Sometimes painfully racing…but not today. No, today it seems to be dancing ballet.

Soon, however, the white has caught up, covering her eyes and ears, leaving only for her mouth to sense and so she asks in all confusion:" What is going on?" As if commanded, the white drips from her eyes and ears, molding into something human-like…in white, of course.

That white awaits a second, silent, before confessing:

"I am very sorry to have to tell you this, but your mother's heart has stopped beating."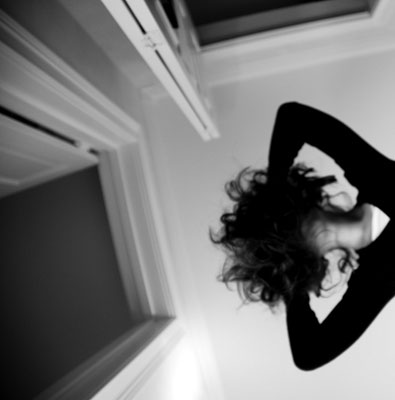 © Sarah M., Blairsville, PA