I am Anonymous
May 5, 2013
I am Anonymous. I have no true story and no true name save for the one that comes from you. Each day you visit me to tell me what my name is. I remember it until you walk away and bring it to follow. Without your picture, I am dormant, all life drains from me. When you are not near, I remain still and dream of you in the daytime until I loose all shape in the black of the night. From the objects around me, I borrow my color for I have no strength to hold my own.
I suppose you like me. You could not break me, for I am much to precious to break. When you are near you glare deep into me and sigh. With your sigh, I am given a sound. You move your arms and throw up your hair. Soon, I have arms and hair as well.
I used to enjoy the movement of my service to you, but now my mind has changed. Now I know you are as shallow as I am. When I present you, you do not see yourself. You see your flaws floating on a wall.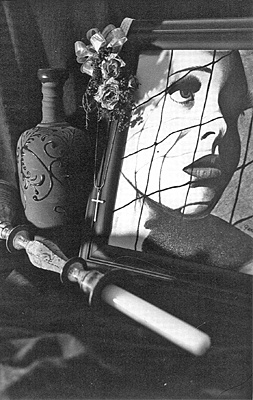 © Jena S., Cameron, WI