Six-word Memoirs
June 9, 2015
I try to stop; food's impossible.
Who'll win the war in me?
The answer to any problem is music.
When all else fails, music prevails.
I don't fit in; should I?
I don't belong, do I care?
Friendship is past, music is present.
I am free, free as me.
Caged in ribs; my heart escapes.
I love you, you hate me.
I get up, and I try.
I rise from my shadowy grave.
I give in, I don't argue.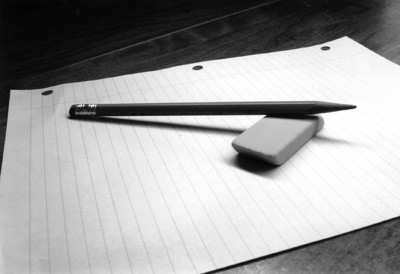 © Michael H., Mildford, CT