I'll find you.
October 17, 2015
He pulled on his black sweater, the sleeves pre-rolled to the space just above his elbows.
His hair was tousled, from his fingers running through it.
His cheeks were red, from the cold coming through his open window.
Would he ever find another like the girl he had last night?
Or rather, would he ever find her?
Maybe it was just a dream, a silly little delusion made inside of his pretty little mind.
No, he knew her. She was the greatest woman he'd ever known.
The smartest, sweetest. His. She was his. She belonged to him.
Until last night. The last night he would spend with her.
She'd moved away early this morning, but he was intent on finding her.
He was going to find her.
His mistress.
He was going to find her.
And he was going to marry her.
"I'll find you..." He whispered, while brushing his hair. "I'll find you, and we shall love, and marry. I'll find you... Someday. Just like you asked."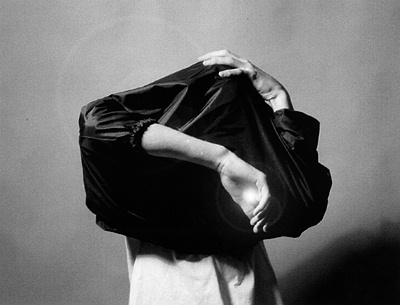 © Ben C., Marblehead, MA