11:11
August 7, 2016
The time is 11:11.
The most magical spot on the clock. 
You sit down, squeeze your eyes shut till you see psychedelic shapes, and you make a wish. 
The wish comes true. 
You asked the mystical forces of the universe for it to be 11:12 so you could get on with your life. 
And then nothing. 
It's over, the magic is gone. 
The world continues as if you and many others had not just observed the sacred wishing time. 
You smile to yourself grandiosely. 
Oh yes, you were one of the few that knew about the special bidaily ritual. 
You wonder how many others accompanied you just then, or would be in different time zones. 
Not nearly enough, you decide. 
Still, that's what made it spectacular no matter what you wished for. 
There were people stopping amid the chaos of life to simply make a usually unfulfilled wish.
It was adorable, it was childish. 
It was magical.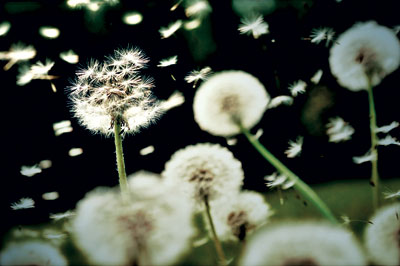 © Haley L., Anchorage, AK