The Sorting
September 4, 2010
I was terrified, waiting for my name to be called for the Sorting Hat. My parents were in Ravenclaw and my grandparents, both sets, and aunts, uncles, so on. My family has been in Ravenclaw for generations. But I might not be.

"Jackson Cawley." A boy just a little bit taller than me got put into Ravenclaw. "Elizabeth Daani," was a Hufflepuff. I was bound to be called soon, as "Jasmine Daderly."

"Hilary Dabner." A Gryffindor. I looked out at the cheering table and saw Harry potter's oldest son, James, in his fifth year. I looked at the other tables, all very big and looking at the teacher, about to call another name.

"Jasmine Daderly." A flower in the Olive family. I looked it up to see if it would have anything that would mean smart or clever, and get that much closer to getting into Ravenclaw. But I was hopeless. Probably a Gryffindor or Hufflepuff. Not that there is anything wrong with that but my mother's disappointed face was staring at me when I started to walk over to the stool.

I felt so many eyes on me. I never liked the attention. I just looked down and walked over to the stool. It was hard but worn.

Sitting down I grabbed the hat, not soft but worn too.

I put it on my head, and waited for it to shout a house.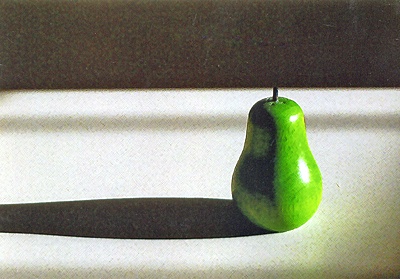 © Maria A, Glenn Dale, MD