Assassin's Creed Christmas (Sorta) part 1
December 14, 2010
December 20, 1485: Venice

I stood in the road, waiting for my target. A known Templar by the name of Louis Francisco. He was the most corrupt man out there, and I was going to stop him. A little girl of maybe eight ran up to me, startling me. "Merry Christmas!" she said, holding up a dandelion. I forced a smile at her, "Don't you know Christmas is five days away," I asked, "and not to talk to strangers?" She beamed up at me, "Mommy says treat everyone like neighbors around Christmas!" She stood on her tiptoes, still holding the flower. I took it and smiled, "Where are your parents?" I asked. She pointed to an older woman of about 30 and…

My heart stopped momentarily, it was my target. He was talking to the woman and holding her. The woman turned towards us and walked up briskly. "Minny!" she called, "Don't bother that man!" She reached us, "I'm sorry." She said to me. I'm sorry I'm about to kill your husband. I thought, though I said, "There's no problem." She took the girls hand and turned towards Louis. I threw down a smoke bomb. The wife screamed and covered the girl and I ran past them. Louis saw me coming and yelled "Assassino!" I leapt on top of him and stabbed my blade into him, and then I ran. When the smoke cleared the child and mother cried, not knowing who killed Louis.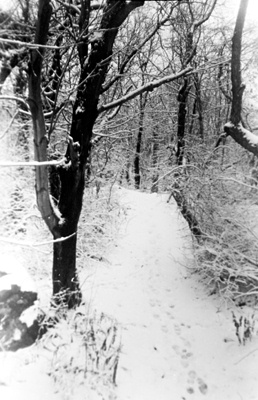 © Kelley C., Marblehead, MA