silvertongue
February 13, 2013
It was a strange thing, love.

It came in many different forms; that of a mother or father, a brother, a friend, a lover. They are all so different, all so unique, yet united under that one, accursed banner.

In the darkest days, when hours blur together and stretch like centuries, Loki denies it. He never felt love, never felt affection; its warmth never touched his cold skin. He shoved away the memory of Frigga's gentle hands, of Odin's smiling face, of Thor's eager eyes.

They never cared- never loved- he never loved, never cared, was never subject to their influence. Love was the root of all pain- love was for children- he was not a child. He felt no love. He felt no pain.

Silvertongue, they called him. God of Mischief. Crafter of lies. He was a master at what he did- lied and cheated and tricked- and he was so good that he could almost lie to himself.

Loki opened his eyes and faced the world and carried on.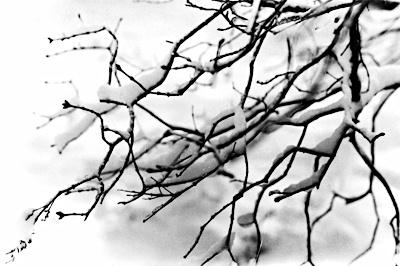 © Lindsey D., Marblehead, MA