Glee/Blaines first day
July 16, 2014
It was Blaines first day at mckinley, and he would be lying if said he was enjoying it.

Being a transfer student in the middle of the year all eyes were on him. People stared as he walked down the halls. Sizing him up, judging him, trying to figure out just who this new kid really was. Was he worth trying to make friends with?

More than once Blaine had been shoved into the lockers by the jocks of the school. They had walked away laughing at the way Blaine cowered and lowered his eyes.

He had wanted to disappear.

Every class he went to he could feel it. The pressure of their stares. It made him sick to his stomach and he wished they'd just look away. He wasn't some animal in a zoo they could marvel at. He was a person.

A person who really wanted out of that school.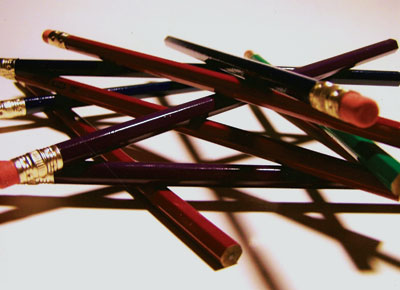 © Nicholas K., Weldon Spring, MO