My friend Frank
November 25, 2009
Several people have helped mold my life to what it is now, but no one contributed as much as Frank. When I first met Frank, I was a frightened five-year-old boy. He was the first monster in the closet I've ever met. He seemed like a vexatious problem at first, but that was before I started talking to him.
Our first conversation was awkward. I viewed him as a nefarious beast, and he saw me as a loath little boy. But the tension broke after we realized we both love chocolate pudding. We were like Batman and Robin, inseparable. We solicited stores for cheaper pudding, fought crime in the city, and came up with astute cures for the incurable diseases. If Frank hadn't been around, we might have all died from the common cold. But I will never forget what happened August 14th, 1998.
It was an amicable day. Frank and I had just finished cleaning the sewers. I heard Frank cough. He had developed a malady. I rushed home and searched the house for anything that could cure Frank. First I tried chocolate pudding, but that was ineffectual. I was running out of time, so I ran Frank to the hospital. The nurses asked me why I was alone when I arrived. I discovered that I was the only person who could see Frank. "Someone help me fix my friend!" I yelled, running through the hospital. No one listened, and my best friend Frank passed away.
After his death, I became an advocate for the Monsters are People Too foundation. Today, I give speeches to children all around the country to scrutinize their closets so another monster does not have to suffer the fate Frank did. We will all run into a monster like Frank, don't choose to ignore yours.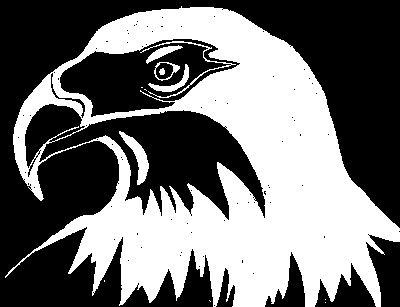 © Matt H., Gulfport, MS