Benny
May 29, 2019
"Dad's home!" Benny, my younger brother screams. He bounces up and down excitedly, and runs towards the door after he has decided I'm not moving fast enough. The beaten-up video camera in hands is rather unfortunately recording my pajama-clad, sleep-deprived form in all of its glory.
"Coming!" I yell.
"Hurry up! You, me, and Dad can watch Harry Potter tonight!" Benny practically worships Harry Potter, and I will bet twenty bucks that he will be waiting for his letter.
"Not tonight, I have homework." I always have too much homework to watch things with him, even on the weekends.
"Dad!" Benny has always eagerly waited for Dad to return home from his night shifts at the hospital.
My laptop screen glows once and dies. I kick it away as hot tears stream down my face. Dad comes home to a quiet house now. Harry Potter has been confined to an empty, dark bedroom. Sometimes, I lose myself in my laptop, watching and rewatching the videos that Benny filmed. Videos or nothing and everything at the same time.
My brother lost his life in the chaos of his fifth-grade classroom at the end of a gun.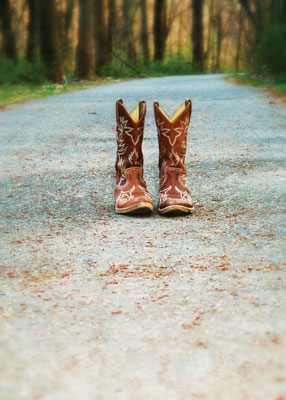 © Bianca A., Damascus, MD