A Home For The Quick Of Thought And The Slow To Remain Of Their Mind Silent ….
August 11, 2009
Fingers run across the keyboard, like a pianist's soft hands on the keys of his piano.
This is my territory, and by god, I'll kick your a$$ within an inch of your life if you try to take it away, if you try to demolish what I have done here.
The keys make a sound much as if I have created a piece of music, each one coming forth with a different note, another way for me to recognize them as my fingers flow free, fast across their weathered, old surface.
At this computer I have lived a thousand lives, spoken in a thousand tongues, and thought free of mind of a thousand characters.
It is this, the pen the paper, the computer, the typewriter, that makes me.
I am at home here, this is the place where I fit perfectly, and I know where everything goes- I have placed it there.
The fonts are that of my own handwriting, created and distorted over time.
The keys are those of shortcuts, adventures that I have learned thrice.
Among men I am that of a novelist, but among stars I am that of a legend, telling the stories that no one wanted to tell, writing the words that no one wanted to read, coming forth with the world that I, myself did not want to enter, for fear that I might not have strength enough to get myself together and leave when the time came.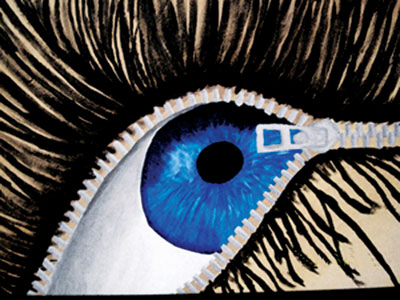 © Brad S., Lecompton, KS