coledale colorado
September 24, 2009
the river flowed continuously.no matter how many days passed by.i had not yet decided where i was going though.the only thing i knew was that i was following the river. it had been around two weeks probably and i was tired of being alone but i didn't want to go back to that house. not after what i did.
but anyways if i had survived this long then i could survive longer.just a couple more days until i came to another town or city.or got eaten by a bear. whichever came first i didn't care.
"Asilia, Asilia." i'd say to myself to assure i didn't lose my identity along with the rest of my life.if i were found half dead with no family, home, clothes, food, or want to live at least i would have my identity.
there was a crackle of leaves behind me and i turned to find a dear down and across the river a ways.i silently watched for a second until he noticed my and ran.nature here is so beautiful.its a lot different then where i used to live.
back in texas, everything was so boring. pretty? i guess, but still boring. the rolling plains and the nothingness everywhere. but colorado is different. very beautiful and enclosed. yet in a way it is so open. like the pleasure of freedom and the excitement of bondage all in one.
i had left my home in fritch texas. ran away from the past like the litte fifteen year old baby i am. but thats ok. cause here i can start completely new. new rules to go by and new people to confide in. from fritch i walked to borger where i found a trucker willing to take me to coledale colorado. from there i found some woods and back roads and just walked until i found a river and followed it. and here i am. time is different when you don't have other people in your life to ruin it. time is graceful and amazing. and reliably great.the one upside to being totally alone all the time...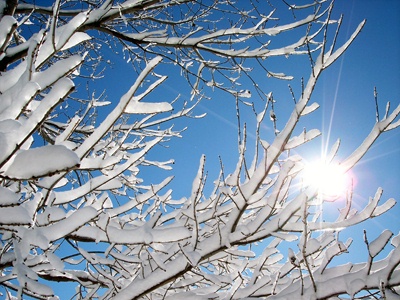 © Barbara S., Hoffman Estates, IL