deserving or not
October 2, 2009
i don't deserve it. i know i don't. it's just that everytime i try to do anything for you, you refect it. harshly stabbing me.
you have no idea how hard i try to be what you want me to be. all the time. everytime i try to do anything, i think about how proud you'll be of me. and everytime you just push the knife in deeper. it scabs over and everytime you push it in deeper so that the scar gets a little thicker. a little more noticable.
then after that i say to myself "she does love me". so i try hard to make her proud again. i try so hard. harder and harder everytime and by the end of the day i'm emmotionally drained. all i want to do is pour my heart out through tears, you stand by and watch. disapprovingly marking down every mistake, every short coming, every wrong doing.
the old saying "it's the thought that counts" never sounded so stupid as these moments. and yet i put myself in the same situation continually . everyday fighting the same battle. only to fall short because you don't understand. you won't understand.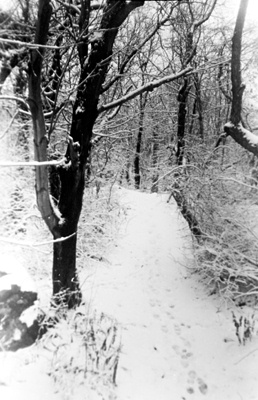 © Kelley C., Marblehead, MA