The Real Crime in Milwaukee
November 25, 2009
As the rate of crime in Milwaukee increases, citizens are questioning what the source is. Police reports have revealed the answer. A new clandestine club has erupted. Give Flowers to Children Club.
Undercover police agents have investigated this club. These criminals are unethical and will not stop until their goal is met. "What is their goal?" One reporter asks. The goal is simple, to give flowers to children. Section C under the Milwaukee Constitution prohibits giving flowers to children, but these culprits have a fragrant disregard of the law.
The investigators of this report have discovered how inane the leader of this club really is. He puts constant duress on the members of this club to give flowers to children during the club hours, and outside the club hours. There is one rule alone in this club. "Don't talk about Give Flowers to Children Club." This is the reason these criminals have been undetectable.
This club is becoming rampant. People with no criminal background or attitude are turning up in prison for this crime. People have gathered around town hall to give the mayor something to sweat about. "What are you going to do about this!?" People have yelled. At this moment the mayor has no plan to stop these inane criminals.
I admonish the citizens of Milwaukee to keep indoors. If a person is spotted breaking this law, the police must be notified immediately. Police and Victims concur; these criminals will not hesitate to give flowers to the next person they see. With city police fighting these crimes alone, the criminals are inexorable. But with the citizens' help, we can see an end to these vicious crimes.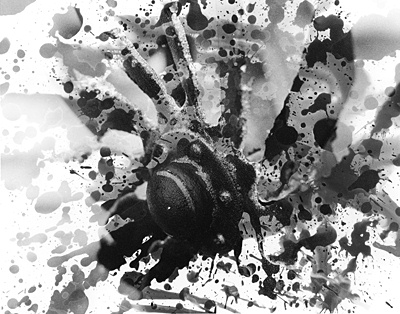 © Dana C., W. Lafayette, IN