Broken glass
November 23, 2009
What would happen if i died now?
Who would care?
Who would listen?
Would they be sad or relived?
Who would wept in silent tears as I watched from the broken glass?
The lonley feeling of solitude wraps around me as i think of the people who would see my broken body.The questions that plague me so early leave me feeling tired and sleepy.i tried to tell them, the ones closest to me, but they all turned away from me in shame.Hot tears filled my eyes as I relised that they dont want to save me. I bowed my head and left in silence. They never came to save me and at that moment I decided that I would not live in the shadows anymore so I ran far away to a place where the dreams never end and the warmth is forever given to everyone.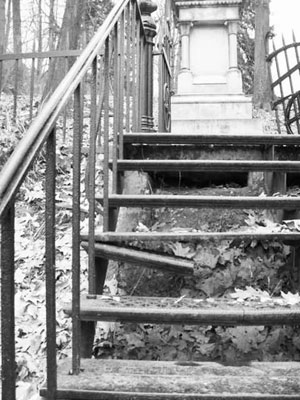 © Ginamarie D., Rochester, NY