Reaching for the Distant Stars
December 15, 2009
I am reaching for the distant stars, arms so pale and wraithlike that they are nearly transparent. Speak, spilling forth everything in your heart; this flood does not sweep me away, like driftwood upon the tide, but gives me strength. Tell me, what is in your heart right now? What is it that you see through the cold veil you have placed between yourself and the world?

Dry your tears and you will see the colors of the rainbow, bursting through the granite-hued clouds that form like a windowless prison wall over the sky. Even so, light spills from your world, drawing me closer. I am not a moth drawn to a flame, but the moth that rises towards the heavens, seeking the cold light of the stars.

This light has power, though people call me fool to seek it. My heart, touched by this opalescent brilliance, could grow wings and fly away. Please, even if your heart is cold, please smile, if only once, in this world spinning closer to the distant stars.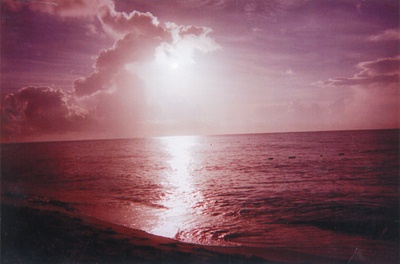 © Angela F., Bonham, TX