These words are my Heart and Soul
December 17, 2009
Nothing, that was all that was heard. Walking alone with the brisk air, the soft breathing from the steady pace of walking I've done, alone. There is no wind and no sound, honestly just nothing. It gives me enough time to think of you and how I've let you steal my soul, my heart, my everything. I let you become my everything and what am I to you? Nothing, I'm just there.

In a way I would compare myself as a yo-yo . You hold the string that is keeping me together then with a flick of the wrist you have me down but with a quick pull you saved me from ending and I'm back up until eventually you're done playing with me and you just let me unravel and you don't pull me back up, I am down and fallen apart with knots in my string.

Now I have to wait for a different lonely soul to find me, fallen apart with knots someone who is patient enough to fix the mess you've made of me and put me back together.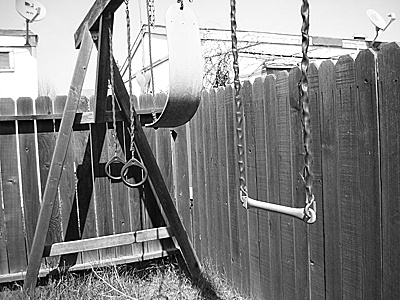 © Brittan S., Chino, CA