Goodbye Atlanata
August 2, 2010
I stared out the window as our plane pulled away from the Atlanta airport.
Goodbye Atlanta….I thought sadly. I quietly read a good book as we waited for the plane to take off, getting lost in it, all my thoughts and worries disappearing for those moments. As the plan turned, and began to speed down the run way, I put the book down, not being able to read any longer. Our plane went faster, and faster, and was thinking goodbye, goodbye, goodbye.
I felt so sad to be leaving this city. It had become my home, while I'd lived there. Now I was moving back to some small, worthless town in New Hampshire that I barely remembered. I had been living in Atlanta with my mom, but she had to go teach in France, and would be traveling around a lot with no space for a thirteen year old to tag along. She'd said I wouldn't like it there, and that I didn't even speak French. So had to go live with my dad. It didn't matter to me whether I moved to New Hampshire, or traveled France. Either way I had to leave Atlanta, and the wonderful life I had built there.
The plane lifted off the ground, and my heart started breaking. I didn't want to leave, and I never would, nor would anything ever want to make me live. It was my home, and I had just been ripped away from it. I starred at the ground below now, simply observing. I saw the tiny little suburbs of my city. I had lived right in the middle, not in these little neighborhoods. I looked for swimming pools, which were so easy to spot from above, just because of their bright blue color.
Soon, clouds covered the ground below, and I thought for the last time, Goodbye Atlanta….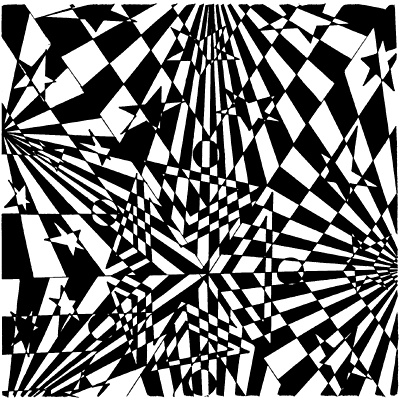 © Alexia G., Aberdeen, SD