There's Love and then theres other things
August 16, 2010
'Hey?' Max said.
'Yeah' I said
'Let's do this'
'…Right now…Mmm…alright.'
'You start first'
'No, you…I'm kinda of nervous'
Max sighed. 'How? I did not answer. "Err, never mind. Alright, fine, but let's make a bet, first.'
Hey! Yeah you, I know what you're thinking. Yeah well it's not like that. Were actually…
'Sorry!" I snatched the money out his hand.
'Damn, you cheated. The cards there, there trick cards. I want my 5 mon. (money) back!'
He tried to snatch the money back from me, but I slapped his hand away. He got angry.
"You snooze you lose, Max. Now go on. You remember the other part of the bet, riiiight?"
'He groaned, and looked at me with puppy eyes. I shook my head and gave him the dead eye. He was mad x 3 now. Furious is the word. I saw the look in his eye. The eyes of an angry warrior with the soul to kill,. Heh, of course I'm just exaggerating though. Maybe other girls see him as that. Those 'goo-goo-gah-gah' for Max, girls. There just pilliver. Max, Heh. He couldn't hurt a butterfly. Again exxageratiiiion! I thought, all in the dreams, babe, all in the dreams. I looked away from him. Laughing behind his back. He's so cute when he's angry.
Max got up and looked at me with a cold expression. I looked up at him and chuckled. I can't believe he's doing this, I thought. Max looked away. I chuckled. What an amazing Man he is. I gave him the stuff he needed; He took off his shirt and put on the dress. Even though he still wore his black skinny jeans, which match good, but still... Mmm, so daring to get dressed in front of me. It was really tight, mmm, the dress I mean. He had tight abs . too,6-pack. BUUT! I swear it was only a glance. [ >:) ], anyway, he put the dress on. It almost looked like he was about to rip it. It was a cute dress, too. A black mini dress that's fluffy at the bottom. Like a ballerina dress. ….. What am I KIDDING; it is a ballet's dress. Ha! It was my dress from when I was in ballet, and no I can't tell my age when I was in ballet, cause' you know, girls don't like tellin' that kind of stuff. Or how many years it's been. >:)
'Good thing you're so skinny' I mumbled 'but so muscular, babe.'
Max probably couldn't hear me, he didn't say a word. I couldn't hold it anymore. I suddenly burst out laughing. Max looked at me; he was still trying to put the left strap, on his shoulder.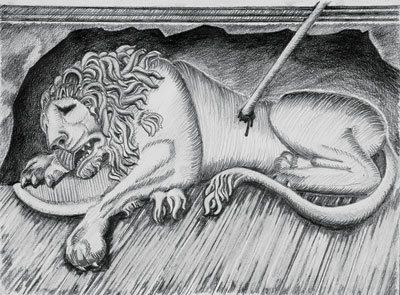 © Nick C., Boca Raton, FL