My Sweet Escape
November 11, 2010
-My Sweet Escape-

The locks of her hair were tangled around my fingers.
Her soft breathing quieted the rom.
The warmth from our bodies heated the sheets.
My hand was preached upon her hip, and our feet were enlaced at the edge of the bed.
I lay there for a couple minutes before rolling on my back and staring at the ceiling.
The plain, whit ceiling seems to be a movie screen, re-playing every scene.
I close my eyes and swing my legs over the side of the bed, open my eyes in the darkness.
A sigh blows air into the atmosphere.
I scratch my back briefly then stare down at the plush carpet below my feet.
My fingers run through my short hair.
The air seems colder when I get up and step toward the bathroom.
I peer into the mirror and watch my reflection.
The same face, the same body language.
Before I can turn to walk back to my sleeping state, I open one of the windows in the bedroom.
She squirms about before realizing that I am gazing at the reflective stars outside.
She sits against the wall.
We stay in out spots, silence engulfing us.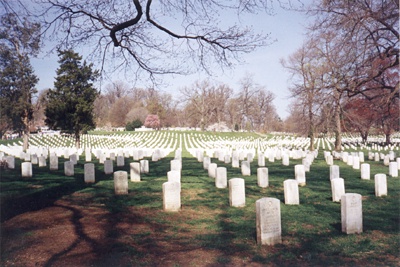 © Steve A., New Port Richey, FL