ripped away
June 23, 2011
She couldn't stand to see her child ripped away from her, they took her and charged her with something she didn't do. She was innocent still very long.
Took her baby away from her.
The tears running down her face, her child's expression and her little arms stretching out as far as they could go screaming out. " MAMA MAMA!"
The tears running down the little child's face, her runny nose that her mother couldn't fix, or those tears the child cried that she couldn't wipe away.
The days the mother would miss with her child, watch to see the munchkin grown, to bloom.
The mother goes to court but instead misses to go and drop off a present for her child. She has to have anther hearing for something she didn't do, a crime she didn't commit.
In that room that dull and boring room she's sitting as the judge asks her. " Why did you miss court the other day?"
"I had something more important."
"More important then court?" He says.
"Yes I had to send a package to my child at the door step of the foster parents, something to show that I still love them."
"Then lets begin."
The judge finds her not guilty and is crying out. "Do I get my child back." The judge looks at her and says.
"Yes, I am sorry they have misjudged you, I can understand why you missed court for I am a daughter about your child's age."
The mother and the child are reunited once again with smiles upon their faces.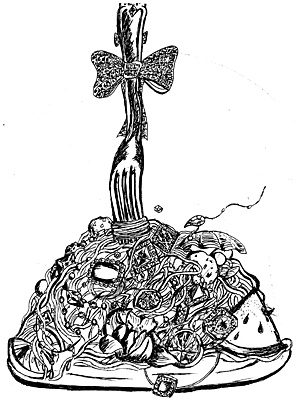 © Jane L., Syosset, NY