Ghost Smile.
February 8, 2012
He was tall. Not too tall, but he was taller than the average seventeen-year-old. Not only was he tall, he was lean, as well. He was skinny. Too skinny. But he wasn't a stick; he had good muscle. He swims. He was on the swim team two years ago and also when we was six. So you could say he had swimmer's shoulders.

His hair was dark. It was long and it covered his ears and thin eyebrows but it curled at the ends. So that way he didn't look too I'm-going-to-copy-this-popular-hair-style-so-I'll-be-cool. His hair was the color of deeply saturated earth and his eyes were like storms on the sea. His smile was never a real smile. It was a whisper across his lips and a ghost upon his cheeks. His cheekbones accented the rain in his eyes. His pale skin glowed in the light and his faint freckles danced across his nose.

His mind was an enigma. His ghost smile reflected his mind and his mysterious eyebrows reflected his ghost smile. He smelled of asphalt after a storm. His thin fingers could graze ivory keys with ease.

His name was unknown to everyone
Everyone but me.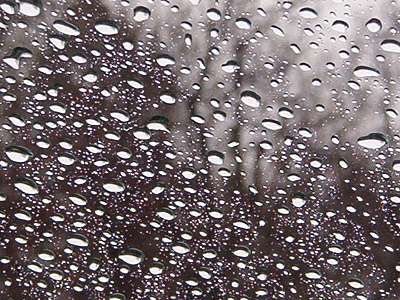 © Terrin C., Humboldt, IA