Forever Yours, Lily
September 18, 2014
Mama,
        I tried to call you last night, but daddy says there aren't phones in Heaven. I miss you. It's been a while since I saw that beautiful face smiling down on me, and I wish I could see it one last time. I remember the days we'd go to the park and we'd laugh and play. That is the mommy I remembered. Then you changed. You became mean and cranky. I didn't understand at first, but daddy told me. He said you were an alcoholic. Mommy, what's an alcoholic?
        Why did you drink and drive mama? You could have killed us both. I was so scared when the car spun out of control, I screamed for you to stop but you wouldn't. After the big boom, all I can remember is you screaming my name, then my journey to Heaven. It was scary.  But I met daddy there, and he promised I would be okay.
        Mommy was it worth it? Was my death, worth the pain you wanted to ease? I was only ten years old, and I had my whole life ahead of me, but now I have nothing mommy. I'm a ghost that no one else can see, an angel watching down on you. I was your baby, and now I'm nothing.
Forever Yours, 
Lily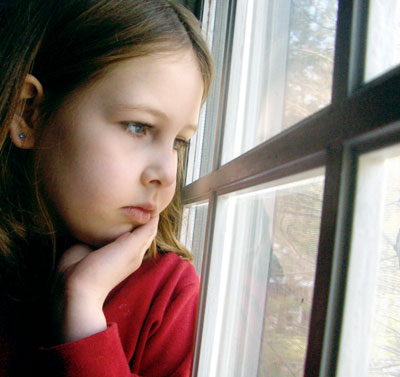 © Dana D., Gansevoort, NY