Red Kite
December 30, 2014
A red diamond sifts it way through the summer sky's haze. Looking down on the small world below. And I hold it in my hand, a string to the sky. It feels as though if I just jump I'll be carried away in the breeze, weightless, an empty bag carried by a red kite in the warm air, being taken lazily to the heavens, where I will be chilly, but content. There was nothing to keep me grounded now.
But I still remember his strong arms, so much larger than my little calloused hands. When the wind would pick up, and my eyes were wide and only irises, his grip, his warm, caring embrace kept my flimsy little toes in the grass, on a warm summer day. I wouldn't drift away as long as he was holding me, smiling as he clasped his hands over mine and kept my kite aloft in the clouds. I was smiling too. He would let me go when I was ready, and I would show him how well he taught me to hold the string, and to do it without getting rope burn.
Now I'm not ready, and if I jump, I'll drift away.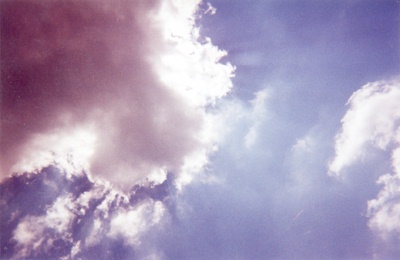 © Kena A., Huntsville, AL