Simple Answers
February 18, 2015
Q-Daddy are u gonna help me always?
A-No! you must learn to help yourself
Q-Mommy are u gonna take care of me always
A-No! You must learn to take care of yourself
Q-Didi will you tackle me for whole life
A-No! I will not always be there with you always
Q-Brother will you always make me laugh with your silly jokes
A-Life have seprations we must learn to keep ourselves happy
Q-My dear love will you stay with me even I wrong you?
A-Do you think that It can be? How can I be with you if you wrong me?
Q-My best friend will u........
A-No need to ask I will always help, I will take care of you whole life. I will always tackle you whenevr you are sad, I will make you laugh at my silly jokes and will always be there at your side even if you'll wrong me. Cause you are my BEST FRIEND. And I will never get another like you.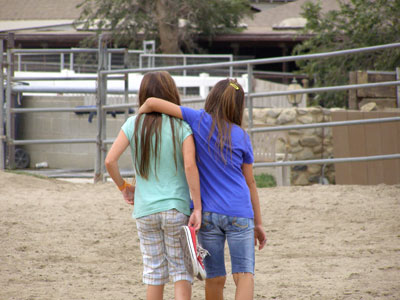 © Austin K., Studio City, CA