Missed Connections
September 22, 2009
"The biggest mistake is imagining life
as it is and not as it should be."
–Man of La Mancha

It was from across the room so I wouldn't doubt you didn't see me. Anyway, I kept dodging your glances, hiding behind the book shelves, spreading the paperbacks apart to catch a look at your sun-blessed skin and your allusive brown eyes and how my pulse quickened and my breath was faster and I could sense you somehow knew someone was watching you but, whatever, you remained casual and calm, patiently thumbing through the collection. It wouldn't last long. Soon, you'd find the book you were looking for, The Martian Chronicles, and you'd glance at the various editions, their prices. You'd come to your conclusion, biting your lip and, finally, you'd walked back to the front of the store. The cashier, that old b****, saw me behind the bookshelf at the desk , not doing my job, and glared at me. I returned the cow's look but thankfully your sweet cologne wafted through the binds of Tolstoy and self-help books pinpointing my very own problem, and I felt at ease. Life was tolerable. The total came cheap, you paid it and you gathered your belongings, your purchase. You headed for the door but suddenly stopped short and my heart froze

Did you see me?

But you were just looking for your black Wayfarers, clipped to your polo. You perched them neatly atop your brown hair and you pushed open the door and disappeared into the sunlight that bleached everything a flash of white and heat–a distant memory. My heart had yet to slow and I watched you get into your mustang and rev the engine and disappear into the bright hour, forever gone, though not from my heart or mind since.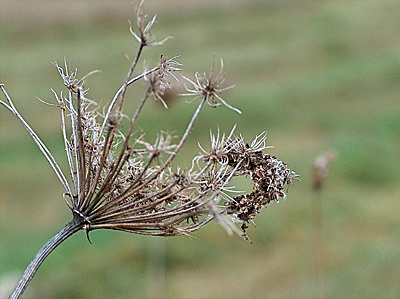 © Sean C., Princeton, IL