Love Flies Away
October 25, 2009
Jason and Joseph are at the football car wash fundraiser. Caitlyn pulled up in her Jeep with her friend Derek. Jason saw this and tried to get her to go in his line, but she went straight to Joseph's line. Caitlyn asked Jon while he wetted her car,"Hey do you think you know who has moved on yet" "Yeah at practice he kept on talking about this girl. I'm not really sure if it's anything though." Her heart dropped when she heard this. So she tried to put on a happy face when e got to where he was. This will be the first time they've seen or talked to each other since the break up.
"Hey," Caitlyn said awkwardly to Joseph," So how are you?"
"I'm fine," said Joseph,"So how's your summer been?"
"It's been good. Going to vocal lessons. Nothing special."
"Humph," Derek hits Caitlyn's head, "Owwww"
She looks at him, "Oh sorry. I forgot Joseph this is my friend Derek."
"Hey", Joseph said in a weird tone.
"What's up?"
"So how did you guys meet", Joseph awkwardly asks.
"We met at a……"
Caitlyn cuts Derek off, "at a store."
"Yeah" Derek says confused
"We've only known each other for a little while," Caitlyn says trying to lighten the mood
"That's cool," Joseph said secretly missing her, "What school do you go to Derek"
"I go to a private school far away" Derek said calmly
"Ohhhh really what's the name of this private school" Joseph asks
"You wouldn't know where it is," said Derek hoping he would let it go
Lucky for Derek he does
"So I guess I should go," Caitlyn said, "Thanks for the car wash"

She drives away relieved the conversation was over. Caitlyn didn't want anybody to know that she still liked Joseph as more than a friend. As they were leaving Derek could tell that something was going on with Caitlyn. He didn't want to ask her about what happened between her and Joseph. Derek just let it go. Joseph had to go through the rest of the afternoon without letting his emotions get to him. It was hard because all the guys wanted to know what went down between him and Caitlyn. Everybody knew they broke up but nobody knew why they had broken up. Joseph was so glad to get home after he dropped a freshman off at their house. Joseph told no one about what happened with Caitlyn not even his older sister Amber.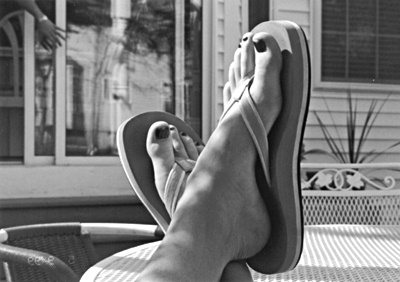 © Alexa S., Marblehead, MA