Upper Class Party Girl
October 19, 2009
I walk through the doors a little later than I should have. But every girl needs a good entrance. I had my Armani shoes, my very little black dress, and red clutch with matching lips. My chocolate hair flowed onto my shoulders. My confidence was radient.
I was at this huge event not because I was expected to be there but I had my eyes on the prize. He was tall, dark, green eyed and he was soon to be mine!
But what fun it the hunt with out a little chase.
******
Biggest even of the year. I got my Gucci shoes and me and the boys are out and on the prowl. We all got there a lil' bit early so we could catch a good look at all the laies walking in. The party had been going a good thirty mintues. And as the women filed in I decided the ratio was in my favor and it was time to play the field.

Lucky for me one girl wanted to be fashionably late. Lucky for her, I was not already taken.
She pranced down the stairs. She was looking fine. Her confidence told me she could have any guy she wanted but I was going to get her.

She knew the game. You could just tell. Coming from the right side of town she knew how to handle these party hook ups as well.
I would catch her glimpse or so I thought but she did not even act like she never saw me. It was burning me alive. I was going to get me some of that before the night was through.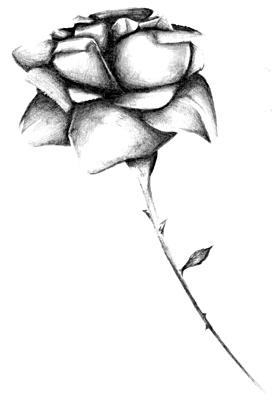 © Yisrawayl G., Philadelphia, PA