A diary entry that means nothing...
August 24, 2010
I love you. Those brown eyes of yours that twinkle in the light. Your light brown hair that I love touching. If only you knew how I felt. There you are with your new girlfriend acting like everything in the world is alright.

You know it isn't alright, you know your still missing that special half. Your sitting with her in your back-yard cuddling together. I wish that was us. We are neighbors, best friends and you still can;t see how I feel about you after all these years.

But it's alright because oyu know what they say- Girlfriends come and go-but your best friends stay by your side. Maybe one day you'll realize, maybe one day you'll change your mind...

You're not in your yard anymore...Where'd you go? Did you guys go inside to cuddle some more? Did she get cold? Why couldn't that be me with you?

Wait, one minute...There's someone at the door.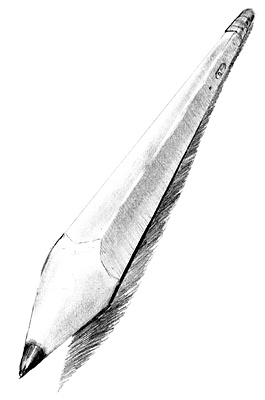 © James H., Philadelphia, PA