I love you.
August 24, 2010
I looked up at the stars with you as you held my dainty hand in your strong one. We stared in silence. I was supposed to be home, but I snuck. I'd do anything for you. You turned your head to look at me with those vivid blue eyes of yours. You told me you loved me. I told you the same.

We went to the movies and saw a scary movie. You held me the whole time. You kissed my forehead and I felt your warm embrace. When the ending came, you still held me in your arms. You said you loved me, and I said it too.

You planned a picnic for us at the park with a breath-taking view. We were laying down looked at the clouds when you said, "There's my heart, it will always follow you." I said, "I love you" and you said it too.

I'm sitting here reminiscing our memories. I begin to weep softly as I look at your grave. I look up at the star covered sky for the answers and see a heart-shaped cloud covering the moon. Your heart, that will always and forever be a part of me. I love you still, and I know you do too.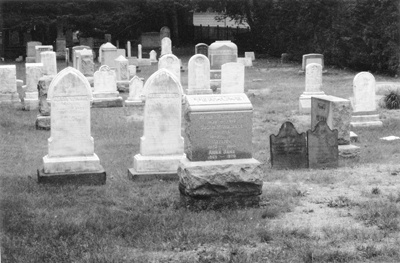 © Chris C., Pequannock, NJ