Unrequited Love
September 18, 2010
Words spill out of his mouth like honey, but I hardly catch a thing he says. I've gotten myself lost in his warm gaze yet again. Staring back into those eyes makes my heart flutter like a hummingbird's. His soft petal lips press against one another to form the crooked smile I've come to adore, and just like that I'm floating. He had the best smile. The boy was simply born perfect, he never even needed braces. He told me that once, one night this summer when we were on the phone until four AM. I could talk to him forever, about absolutely nothing. Maybe that's why we were such good friends.
Friends.

I mentally cringe at the word. Is that really all we would ever be? Because last time I checked friends don't dream about dream about each other's faces at night. Friends aren't supposed to be the only thing on your mind since you woke up this morning. And friends certainly don't look at each other the way we do…
He laughs at the story he had been telling me, and I laugh too. I don't even have to try and pretend I'm happy when I'm around him, because for once I truly am. I look up at his eyes again, and smile without even thinking. Then I remember Emily, and I glance away.
I've never met her, but he tells me enough.
The hardest part of all of it is having to look at him, knowing the heartbreak he's going through, and tell him it's gonna be okay. Everything happens for a reason right? Obviously she wasn't the one, but someone out there is, you just have to keep looking. And then having him lie to me and pretend everything is alright, it reminds me how much he still cares about her. That right there is what triggers the tears every night when I pray for him to recognize that the person he's been searching for all this time is right here in front of his eyes.
He says he has to get going, and I should be getting to class too. So we go our separate ways, each step I take away from him causing my heart to sink a little bit deeper. I can't figure out how I let it get this bad, or why it had to be him that I fell for. People always say they're so lucky to be in love with their best friend…but take it from me, it sucks.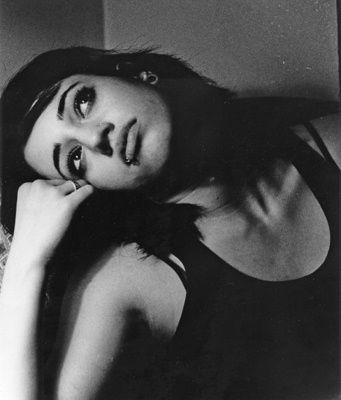 © Jessica B., Bethesda, MD