Collide part 4
October 16, 2010
The thing is, he never really gave me a choice. My meek voice was smothered by his defiant one. I never really got a chance to speak my mind. It was all moving too fast.


"Hey, listen, I'm sorry but I can't go out with you."

"But I kissed you! I kissed you, and you kissed me back. How can you say this to me NOW? You can't just back out."

"I'm really sorry but I really like you a lot. I really want to be friends. You are an amazing guy and I don't want to lose your friendship. If we were to be in a relationship, things would change. Nothing ever stays the same. Change is just part of life."

"Okay, I understand."

"I'm really sorry, Brendan."

"But WHY?"

"I just told you."

"I know, but why?"

"It would affect our friendship. I would never want to jeopardize that."

"Okay… but WHY?"

"I have to go," I murmured. I turned on him with tears brimming at the corners of my eyes. I started to walk away and I heard him sigh.


I push open the doors and let the crisp, winter air flood the warm school. I make my way to my locker and then I notice a note stuck in it. I rush over and open the note. It reads:

"I love you. You are the most important person to me in the world. You are the reason I wake up every morning."

The note makes my heart flutter and a smile creeps up my lips.
I shake my head and just stand there with a goofy smile on my head. Time passes by but my thoughts are frozen.

The week flies by and the first school dances approaches. My family was going to Maine for the weekend so I would be unable to attend the dance. The night of the dance, I was listening to my ipod in the car while my friends were at the dance listening to music blaring from the speakers.

My best friend, Anna, texted me and told me that Brendan had asked her to dance and she had said yes. I was not mad at her, but I was disappointed in him. I mean, true, I was not in a relationship with him but still, if someone asks you out and tells you he loves you, you would expect that he would be hanging out with friends at the dance instead of trying to dance with my best friend.

A message lit up my phone screen and it said, "The dance is wicked boring without the best girl in the world being there." Sadness filled my heart and I had never experienced so much pain before. How much worse could this night get? Much more.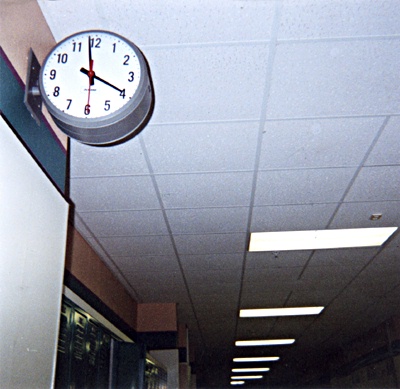 © Blake B., Highland Village, TX