I Remember
June 4, 2011
I find myself thinking about the past a lot lately. I think about how we've grown, and how we've changed, and how we've stayed the same. I think back on those kindergarten days, when I could barely understand what was being said, but there was still something about you that just…stuck to me like glue.

I think about primary grades, when we'd chase each other around the playground, up and down the slide. I can feel your hands where you tagged me, and your voice when you said 'you're it' and feeling the happiest I'd ever felt. I remember getting mad for being caught. I remember how you used to pull my hair to get my attention, and bug my friends. I remember it all.

I think about intermediate grades, when I saw you for real – for who you really were. I remember getting poked in the gut by your pencils, and I remember you chasing me around the cloakroom on Halloween. I remember dressing up. I remember the pain of our first fight. I remember hating you for making me feel so torn, but not being able to help it. I take myself back to the day I forgave you, and you, me. I remember how happy I was to have you back.

I think about now. I think about tomorrow, and I think about today. I can feel the days pass faster, and faster. I feel closer to you, and the closer I get the warmer I feel. The more we share, the more at home I feel, and I know in my soul that this is real. We're real. We've gotten here at last. We've made it, and we're better. You make me better, and I raise you up. On days where I stand beside you, and look up into your eyes I imagine the day we met. I remember your smile, and your deep, blue eyes, and I'm not so surprised we made it so far. I remember the day where you first told me you loved me. I remember, and I always will.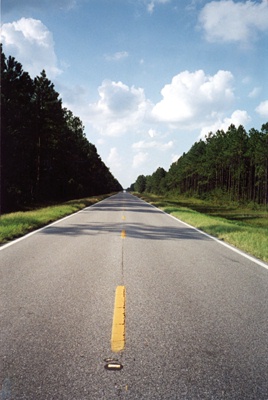 © Amanda M., Coventry, RI