Bird Without Wings
January 5, 2012
I'm pretty sure this'll mean absolutely nothing to you, seeing you stand there, day after day, admiring her though she doesn't notice, but…I love you. There, I said it: I love you. I could try to explain but there aren't words that can fully describe how I feel for you. I'll try anyhow, though. Here it goes…



You like her, correct? Yet, she loves another.

You've known her for what? Two months?

You've known me eight years…

I've grown to love you, but you've grown up.

You're making us grow apart.

Life without you is like a bird without his wings. He can't fly without them, as I can't lie without you. I'm an oyster and you're the pearl. If you're not in my possession, I hold nothing; mean nothing. I am nothing without you.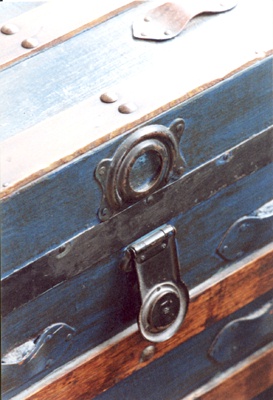 © Amanda F.,New City, NY